Introducing The Mountaineer
We are beyond excited to be delivering on the long anticipated high-speed access to the Attitash summit, and cannot wait to welcome everyone aboard The Mountaineer this season!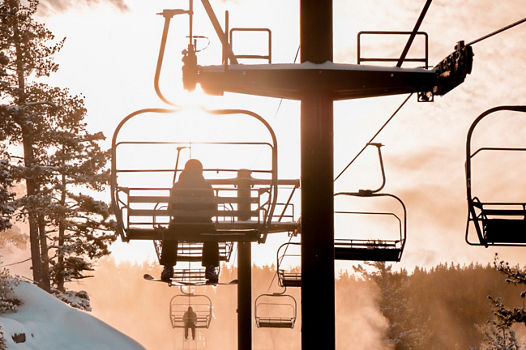 Epic Lift Upgrade Coming Winter 23/24
The Mountaineer
We are replacing the three-person, fixed-grip Summit Triple Lift with a new, four-person high-speed lift. The new lift will reduce ride time by more than half to increase uphill capacity and reduce time on the longest lift at the resort. The Mountaineer, named to honor the historic railway that travels through the Valley, is a Leitner-Poma detachable 4-person chair that will provide top to bottom access on the Attitash Peak.
Specifications:

Reduce ride time by more than half
2,400 pph Uphill Capacity
6,023 ft Lift Length

125 Carries
22 Lift Towers
Bottom Drive & Tensioning
Clockwise Rotation
Construction Web Cam
Watch The Mountaineer construction in real time with our Mountain Web Cam.
Mountaineer Web Cam
Mountaineer Construction