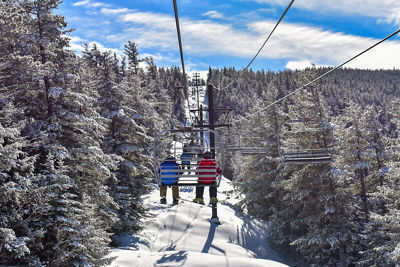 Resort Contact Information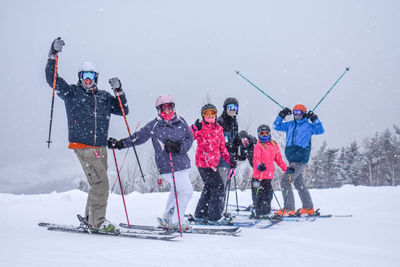 Give the gift of the Mountains
Gift Cards
Anyone who loves the mountains will love an Attitash gift card. Plus they're good for the Summer season as well!
To purchase a gift card, please call 800.272.5228
Please Note: Gift cards are can only be used at Attitash Mountain Resort. Gift cards can be mailed and will be sent via regular U.S Postal Service. Additional fees will be applied if express service is requested. Also, gift cards can not be used to make online purchases.
Additional Contact Information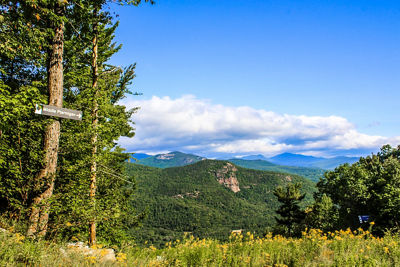 Our Summer is Complete
Summer Hours
Attitash is no longer offering summer activities for this season. Check back in early spring for information on our 2022 Summer Activities.